6V 300MA AC DC Power Supply Adapter 6V 0.3A AC/DC Adapter
Energy Efficiency: Ⅴ / Ⅵ     View:
Brand:

  ABT

Type:

    ABT003060

Voltage:

       100~240V

Frequency:

   50~60Hz
Introduction
6V 0.3A AC/DC Switching Power Supply characteristics
6V 300MA AC/DC Adapter Power Supply Input voltage range that complies with the global using standard . 6V 0.3A AC/DC Adapter , Qualit First ; Quality Guaranteed . Full load high temperature burning machine , 100% aging test .
6V 300MA AC/DC Adapter Power Supply Technical parameters
Output voltage : 6V
Output current : 300MA
Input voltage Range : 100~240Vac
Input voltage frequency : 50~60Hz
Output voltage regulation : 5%
Hi-pot test> : 3KV , 10mA , 5S
Ripple and noise ( mVp-p ) : < : 1% of output voltage
Variation voltage : 90 ~ 264V
Variation Frequency : 47 ~ 63 Hz
operation temperature : -20℃ ~ +45℃ , 5% - 90%RH
storage temperature : -25℃ ~ +85℃ , 5% - 95%RH
Protection : OCP , OVP , SCP and OPP
Burn-In Test : Full Load with 4 hours at 40 ± 5℃
DC Jack ( Plug ) : According to customer requirements
M.T.B.F.: 30000 HOURS Min ; 25℃ SEE CONDITION
COOLING : SHOULD OPERATE WITHOUT FAN
Protection : over voltage protection short circu ited protection over power protection
Leakage current : 0.25 mA MAX 264V AC
Standby power dissipation : Less than 0.1W ( Energy Efficiency Level Ⅵ )
Operation model : constant voltage
6V 300MA AC DC Power Supply Adapter Safety certification
KC,RCM,CB,UL,TUV,CCC,BSMI,SAA,PSE,CE,FCC,C-TICK,etc.Meet all related safety standard,Ultra low no-load/standby power consumption,meet CEC V,CEC,MEPS,ERP,CoC V5,DoE Ⅵ,ROHS,green power requirements
6V 0.3A Switching Power Supply AC Adapter Plug type
EU,UK,AU,CN,US,KC,JPN,Taiwan,VDE plug, etc
Wall Adapter Power Supply Shell ①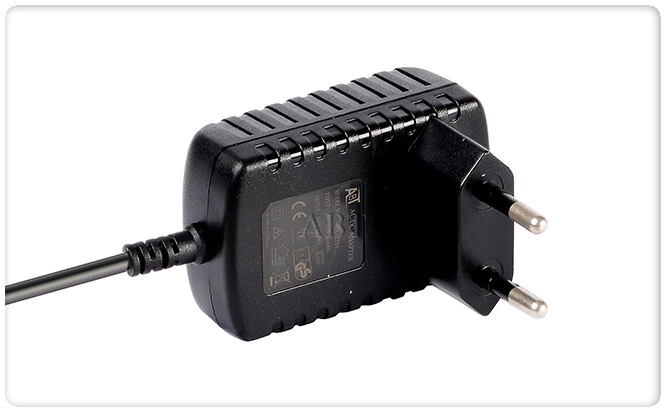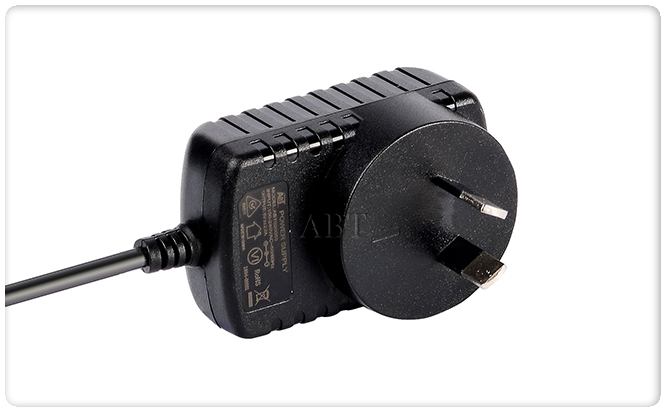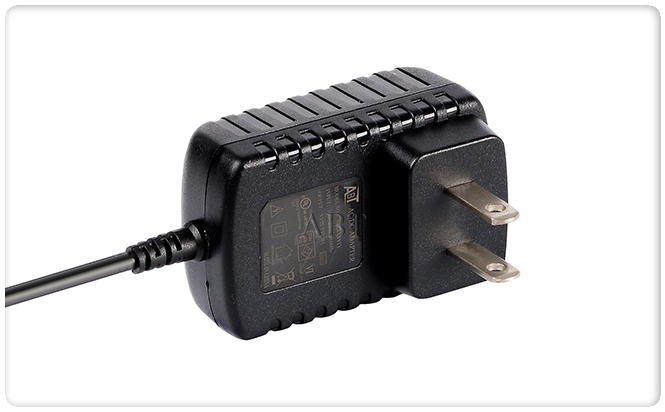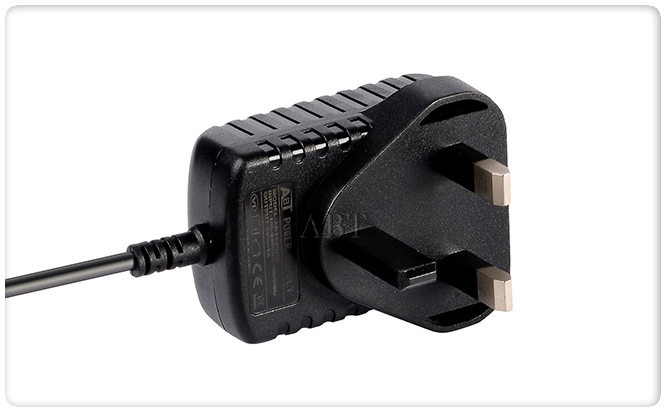 Wall Adapter Power Supply Shell ②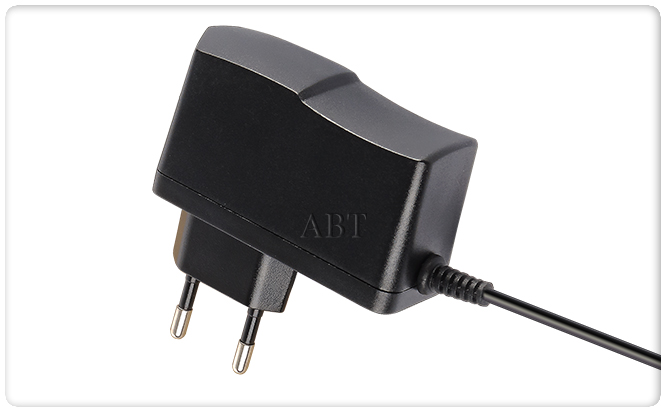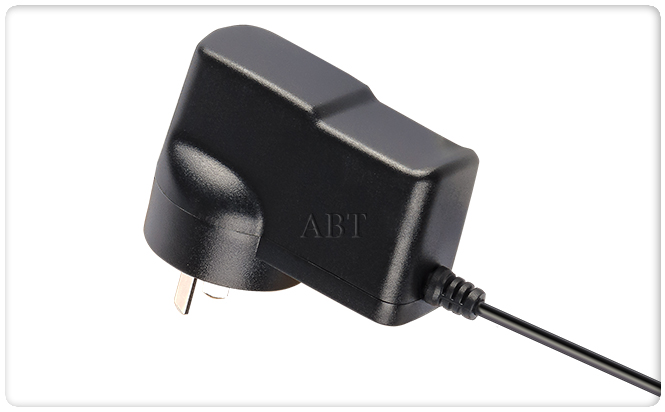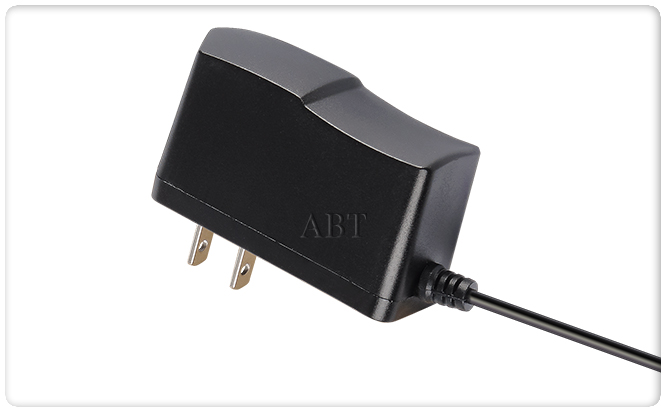 interchangeable plug Adapter Power Supply Shell(① ②)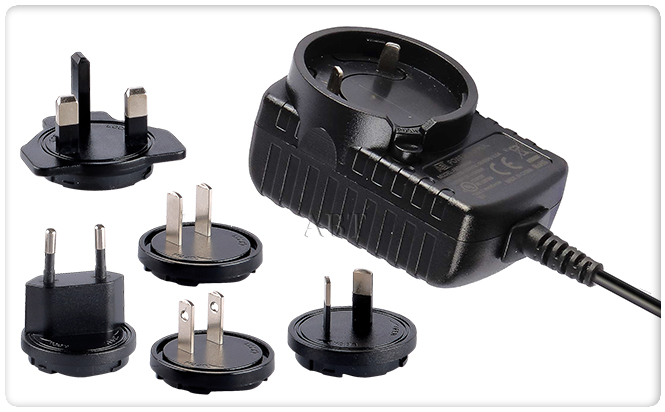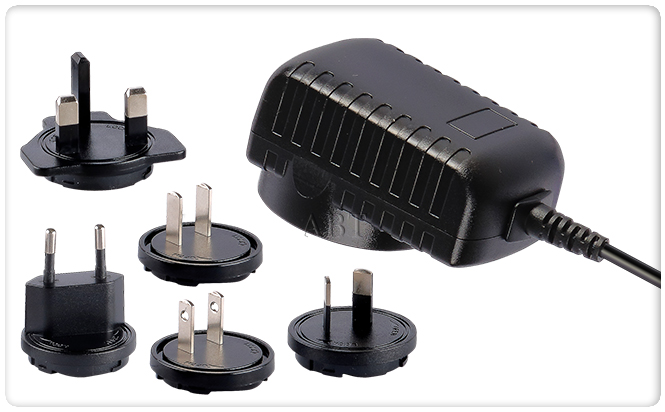 Size
Wall Adapter Power Supply Shell size ①:62*39*26mm ②:73*26.5*42mm
Interchangeable plug Adapter Power Supply Shell size :62*39*26mm
DC Output Connector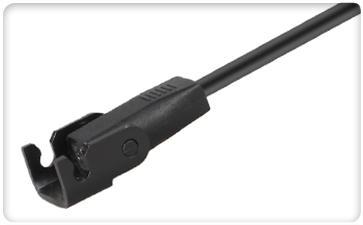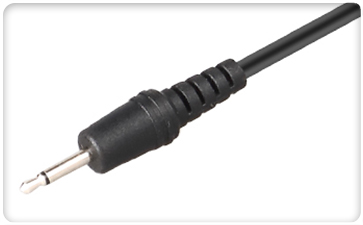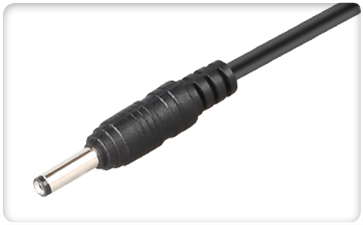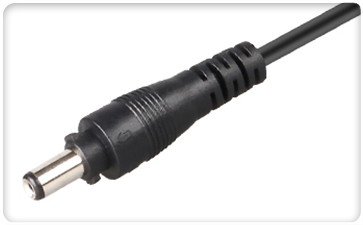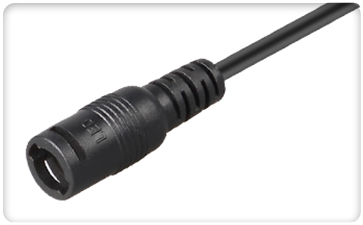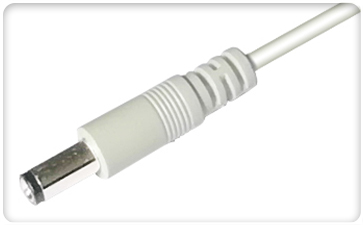 The 6V Wall mount AC DC Adapter series model
ABTYYY060 Model Inside 060 which represent the output voltage 6V , YYY are 3 digit numbers from 001 to 040 which represent the output current from 0.1 A to 4 A , The step value is 0.1 A

6V Series Wall Mount AC DC Adapter Model and Output Specifications